It's that time of year when football fans dig down deep in anticipation of a pro team making a serious playoff run or a college team taking part in one of the many bowl games. From December to January football is at its most intense as spots in title games and playoffs fill up fast and if you're in charge of rallying the fans for an important game consider using inflatable sports products to get the stadium rocking. From inflatable team mascots and large inflatable helmets to team logos and inflatable tunnels there are a number of sports inflatables that will get the crowd roaring.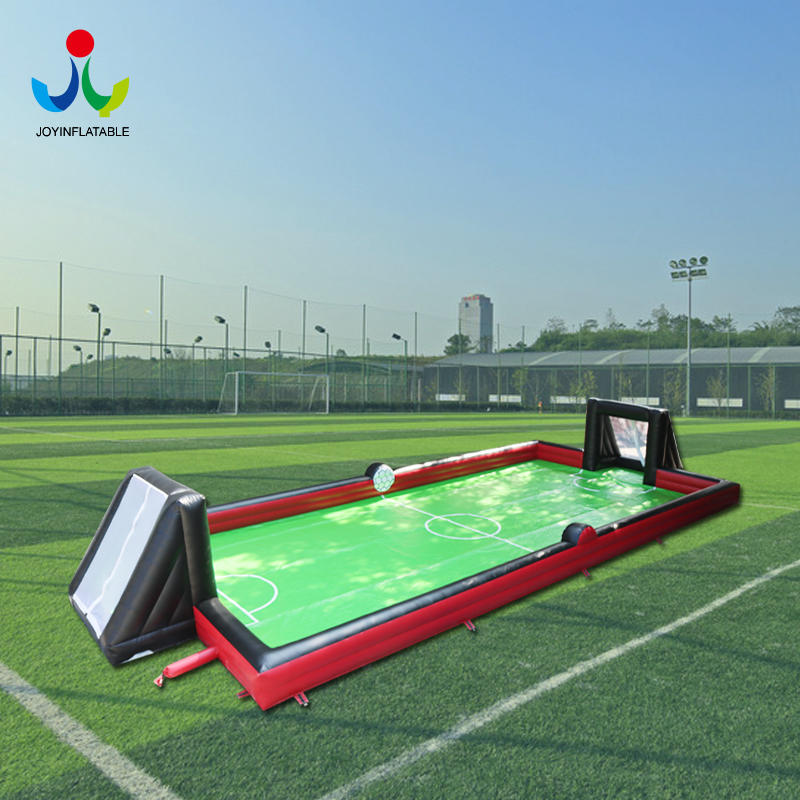 When a team takes the field you want it to be as energizing as possible. This is the lead up to the kickoff and it's when players get amped up and try to get the crowd into a frenzy to help propel them into action. Instead of just having your team run out of the locker room use a creative inflatable helmet or tunnel for the players to run through that adds a theatrical element that will get the home crowd jumping a little higher. You can find inflatables manufacturers who will custom design giant inflatable helmets to look just like your team or inflatable tunnels that match your team colors.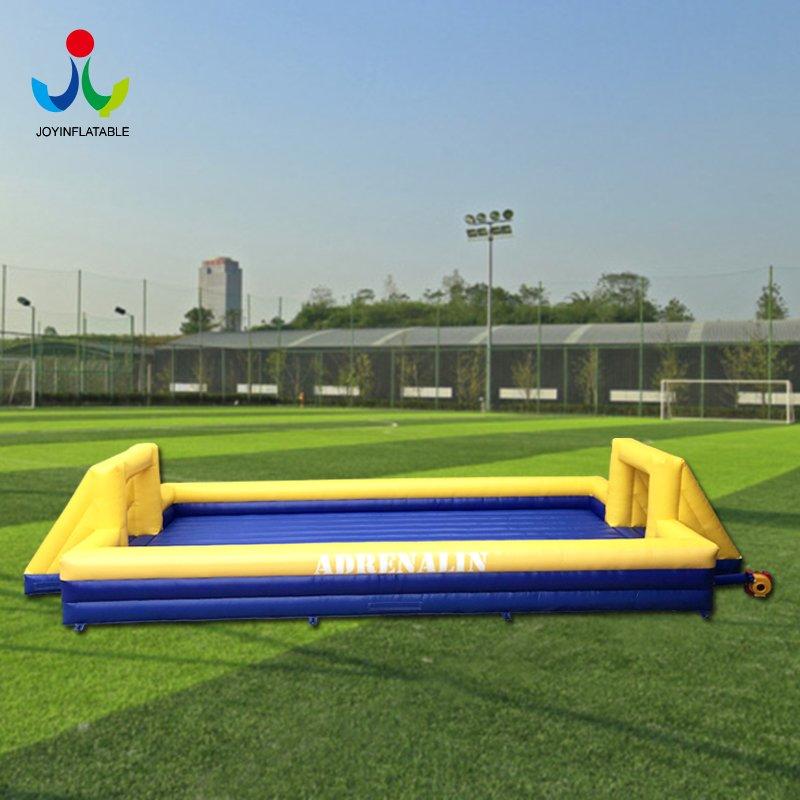 During the game your team may need a boost from the crowd to get some momentum going. Having a colorful and fun inflatable team mascot running around the sidelines can be a big help. When a team is losing it's easy for the crowd to lose interest which is why you need relief in the form of fun inflatable mascots that will keep the crowd hopping and hopefully stir the team to a comeback. Many teams have admitted that having a loud crowd behind them at an important game made a big difference and with an inflatable mascot on your side you won't ever have to worry about the fans losing interest.
If it's a playoff game for an NFL team or a major college bowl game it's always a good idea to have inflatable logos placed around the stadium. You can have logos that feature team mascots and logos, inflatable logos of the game's sponsors or promotional logos for vendors that are selling food and drinks during the game. In addition to decorating the walkways and ramps of a stadium inflatable logos can also help promote the businesses that are sponsoring the event. Don't take the field alone, use custom sports inflatables to help back your team.